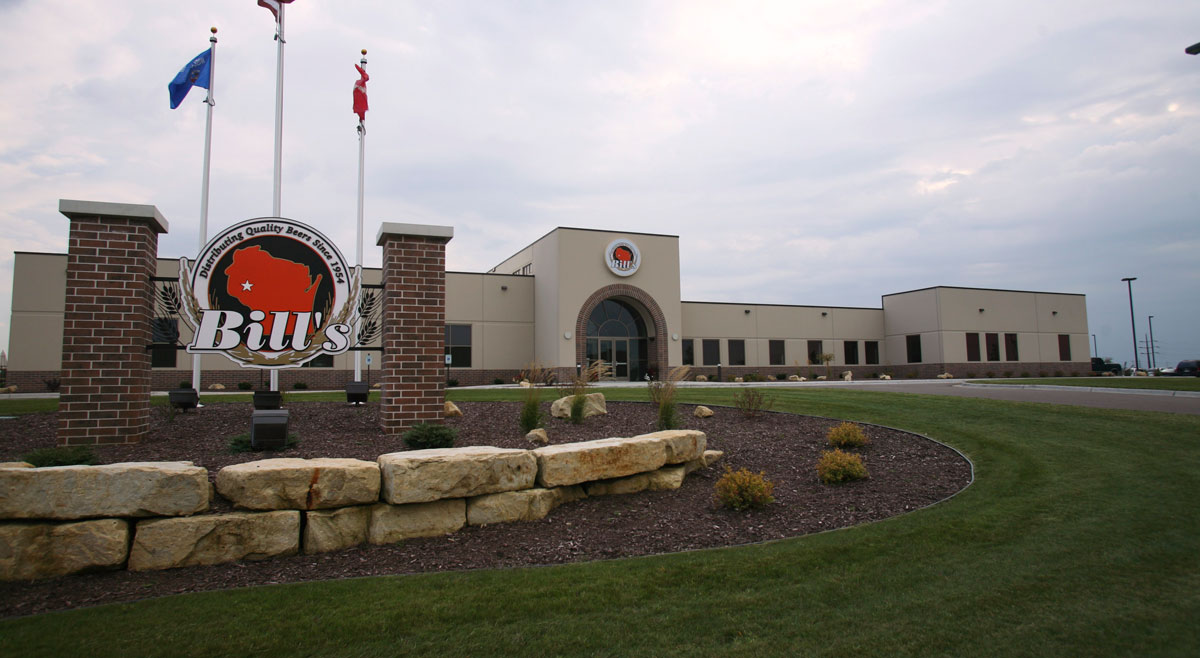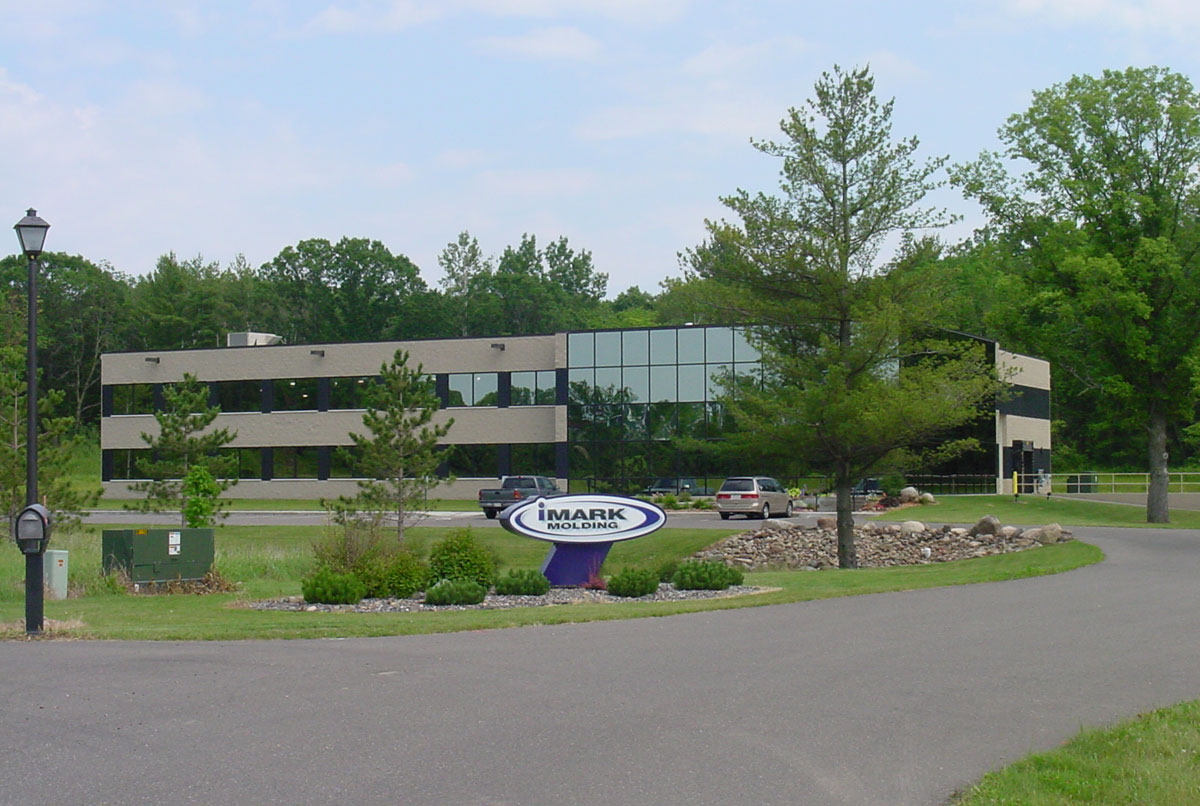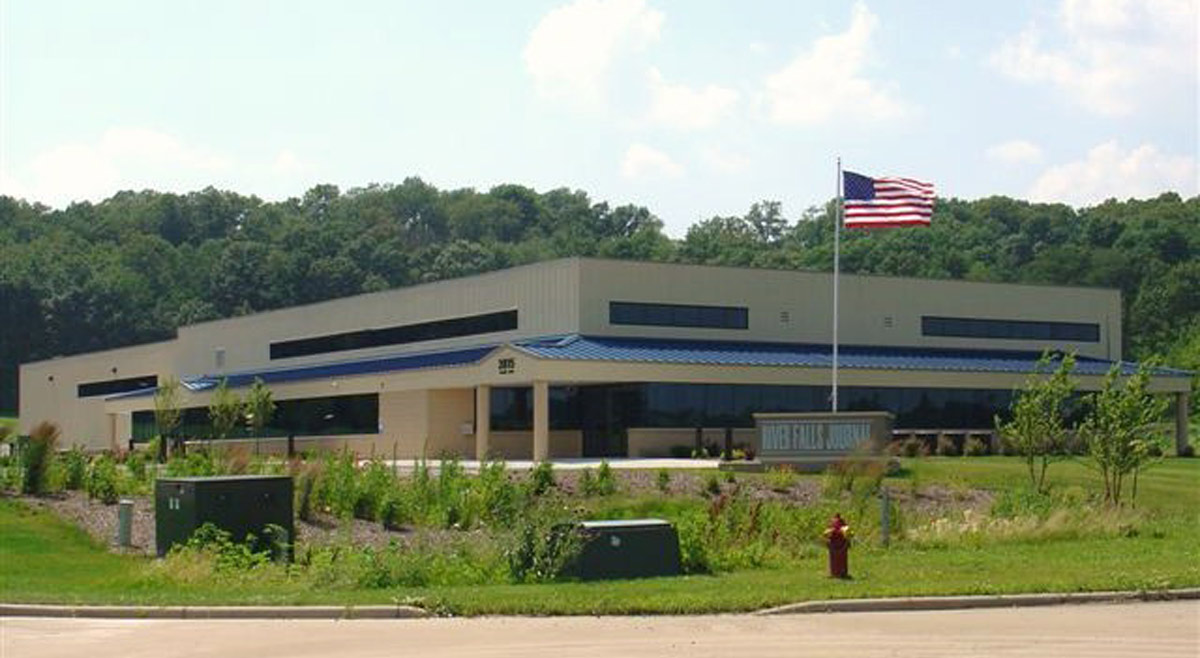 Welcome to Durand Builders
New building construction represents a major commitment of your time and resources. Decisions you make today will affect your work environment, productivity, and bottom line for years to come. You'll see the impact of your decisions on your operating efficiency, cost competitiveness, employee retention, and just about every aspect of your operation! We are here to assist your decision process, giving you the best possible information to make these critical decisions. We've been helping our clients get the most value from their building dollar since 1964.
Construction Management
We're a hands-on company, from evaluating project costs to schedule to performance and timeline, including similar evaluation of changes. Our project teams work closely together to ensure any adversarial situations are avoided and that your project is completed using efficient, effective construction methods to the highest standard possible.
Pre-Construction Services
Durand Builders gets involved early in the construction process to understand all requirements of a project. This allows us to give you an accurate estimate and constructability analysis. Then, as construction documentation comes together, we are able to develop phases and make decisions to keep the project on track.
Design Build
We collaborate with owners and designers to create amazing buildings! From improved constructability, cost savings, and better results, our design build process can streamline the construction process. In many cases, we can even start construction before design work is entirely complete, and give your project flexibility as elements are finalized.
General Contracting
At our core, we're a team of builders. We're on the job, day in day out, making sure things are done right. Our team of management and construction pros has a track record of excellent results, and we're proud to share how our team performs. From start to finish, we're on your side, making sure your project is the best it can be.
Current Projects
From commercial to residential and everything in-between, we're always working on something!
We're pulling together our showcase of past and current projects, and revamping our website to serve you better. At Durand Builders, we're excited to help you with your next building project.
Check back soon to see what's new at Durand Builders!
About Us
We've been serving Northwestern Wisconsin since 1964 and over the last 50 years we've grown to be recognized as a leader in industrial, commercial, and agricultural construction.
Our reputation is built on quality service for you and we work hard to provide value at every stage of the building construction process. From design to move-in, we take pride in organized projects, clean worksites, and the quality you can expect from our expert workmanship.